Its his day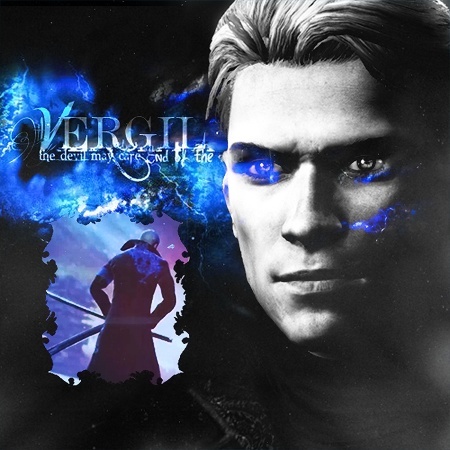 ---
happy bday dante have a fun day!!!
---
Happy birthday big guy have a big steak!
GlazeD
---
Posts: 251
Joined: Tue Apr 15, 2014 5:37 pm
---
---
Felicidades dude, have a wonderful day!
"Text translated via Google Translate"
---
---
Happy bday big sexy! Have a fun drunk day hopefully
MarioBros.: What about yourself?
DotA: eh I never count my self.
MarioBros.: Why?
DotA: Because I tend to think there is always someone better.
MarioBros.: Because you cant win in GG?
DotA: >_>....
---
Happyyyy Birthday Brotthaa!

---
A bit late, sorry bro. Happy belated birthday bud. I hope it was fantastic!
---
Users browsing this forum: No registered users and 1 guest