Applied to AAA for insurance sales and I got a job offer pending my background check and previous employment check. If all goes through (no reason it shouldn't) I'll start work on the 22nd =D. Looking forward to going back to work again! (never thought I would say that lol)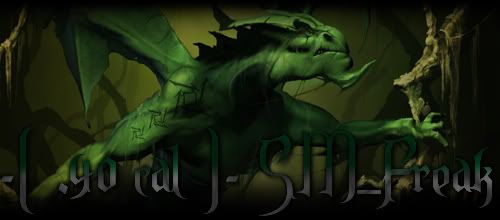 ---
nice. now go forth and make the moolah.
---
Congrats, starting good this year!
"Text translated via Google Translate"
---
---
lol it will be a paycheck. Haven't had a job since May so it will be nice to go back to work.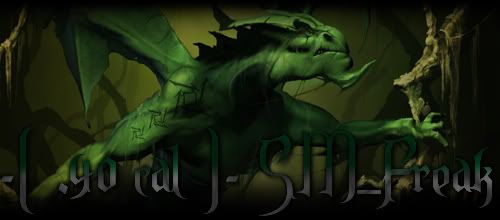 ---
lol nice
anyways congrats
a job is a job
---
Posts: 232
Joined: Mon Oct 17, 2011 10:48 pm
Way to go FReak!
I hope I get a job too.
"Life, Liberty, and the Pursuit of Happiness."
- Notable phrase of the U.S. Declaration of Independence
---
good luck on the new job
---
I owe, I owe, it's off to work I go! Good
luck
man!!!!
---
Users browsing this forum: No registered users and 2 guests