Perm Banned. Thanks for letting us know.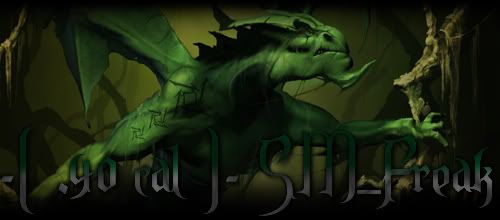 ---
---
rip
Build a fire for a man, you keep him warm that night.
Set a man on fire, and he'll be warm the rest of his life.
---
---
---
Both of the above have been perm banned. Thank you for the clear cut demos.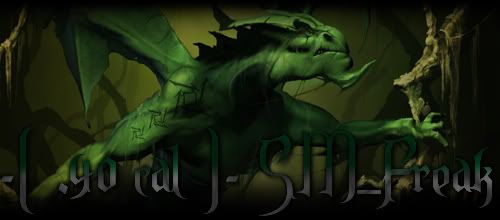 ---
---
---
---
---
Users browsing this forum: No registered users and 4 guests