---
I choice for Worgen Horde
---
Worgen is a 25, like the troll invisibility is awesome.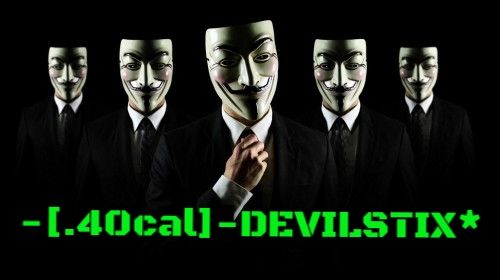 ---
Priest because I can take the enemy players and make them into my team.
[AMXcolor=#800040]kill
Can't suicide -- already dead![/color]
Dead men roll no dice.
---
Posts: 20
Joined: Fri Apr 24, 2015 6:31 am
I like the Draenei Alliance as i can pass out free armor and health is a plus when you need it. If you are doing well you can get your armor up freakishly high.
---
Worgen go go go!
"LIFE" is a game and "TRUE LOVE" is a Trophy
strap NZ
---
I'm surprised more peole didn't vote for priest... being able to turn people on to your team is awesome! i can just turn someone and let their team kill them! thats awesome
Victorious warriors win first and then go to war, while defeated warriors go to war first and then seek to win. -Sun Tzu
KITTLES!
---
My favorite would be Draenei Alliance, since I'm a supporter style player seeking to heal my allies. LOL.
---
Users browsing this forum: No registered users and 2 guests